Here at Mightycause, we're looking forward to long summer days, bright sunshine, warm weather, and of course, trips to the lake or better yet, the beach. But just because summer is vacation season, it's no excuse to take a break from fundraising for your nonprofit! Check out some creative summer fundraising ideas that will help keep your nonprofit flourishing through the summer.
Summer fundraising ideas:
Charity Pool Party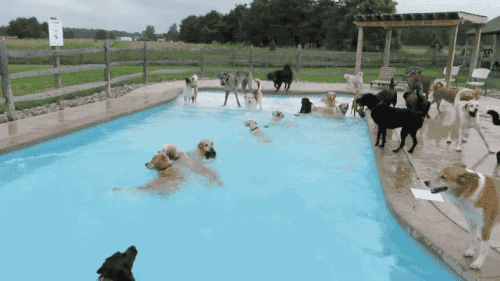 Everyone wants to be at the pool during the summer heat, so partner with a local YMCA or public pool for a charity pool party.  Create a Team for your nonprofit to accept donations in lieu of an entry fee and plan some good old-fashioned summer fun for your guests!
Partner with a local restaurant to provide snacks and cold beverages. Organize a game of Marco Polo or a pool volleyball tournament.
Pet Parade
Organize a pet parade event where pet owners can dress up their furry friends in summer-themed costumes and participate in a fun pet fashion show! Create a team fundraising page and have donors vote on their favorite pets and costumes! Partner with local businesses to sponsor prizes and include prize categories such as "Best Dressed," or "Cutest Pair" for friendly competition.
Field Day
Organize a family-friendly field day with your staff, volunteers, and supporters in the community with all the traditional games: an egg-toss, relay race, potato sack race, and wheelbarrow race! You can make it an event for furry family members too by organizing games for dogs!
Just make sure you have plenty of water stations and tents for shady places to rest. Start an event fundraiser to increase the competition and fundraising opportunities!
Charity Cookout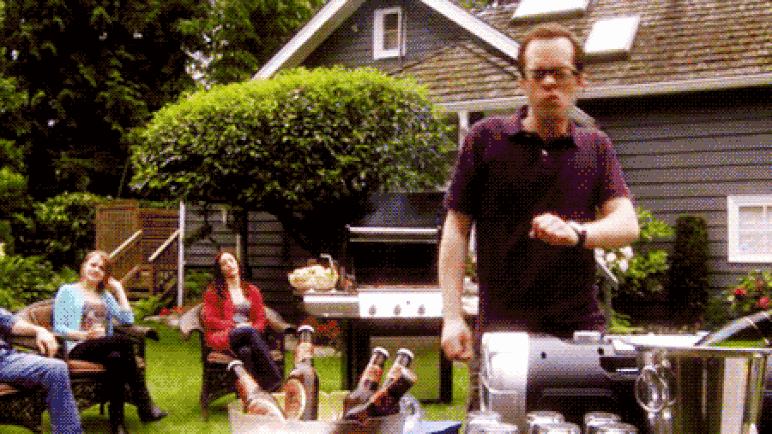 Nothing says "summer" like the smell of burgers and hot dogs on a grill! So rent or crowdsource equipment, gather your staff, volunteers, and supporters, and have everyone bring a dish. Utilize an event fundraising page to collect donations instead of charging for tickets. Add interest by having a burger cook-off, maybe even creating a veggie burger category to include everyone!
Charity Movie Day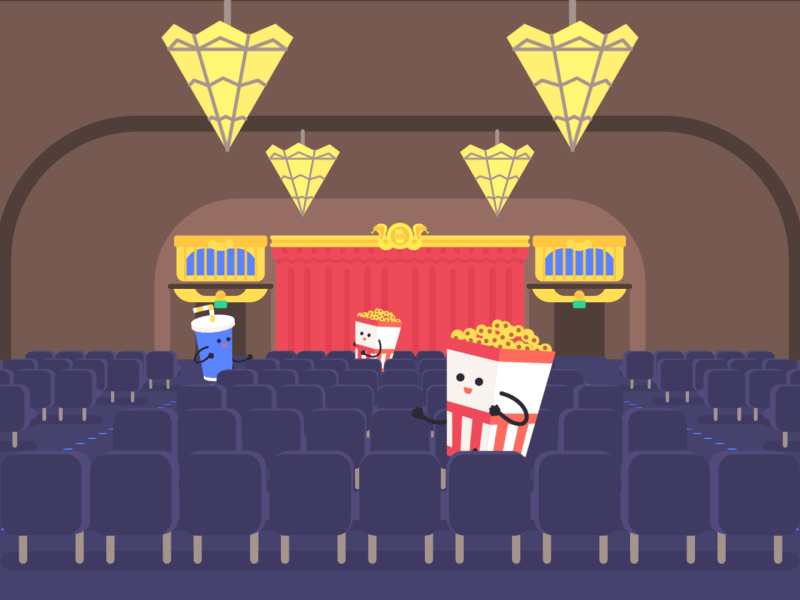 One of the best places to escape the summer heat is in a dark, air-conditioned movie theater! Host a movie day or night where a portion of the proceeds goes to your nonprofit, this could be with tickets, concessions, or both. Partner with a local theater or utilize an outdoor space with a projector. Either way, who doesn't love a cool theater movie on a hot summer day.
Holiday Parties
Everyone loves a theme party! There are several holidays throughout summertime that your nonprofit can piggyback off, especially if it relates to your organization. For instance, for Father's Day create a "Dress Up Like Your Dad" party! Have everyone come dressed in their dad's fashion and enjoy the fun-era attire!
Or, who doesn't want to attend a Fourth of July party for a good cause?! Set up an event to collect donations and make the event fun for the whole family by holding a patriotic costume contest for kids and dogs! Partner with local businesses to provide food and drinks for the event. Some other staple holidays in the summer are Flag Day (6/14), Juneteenth (5/18), and Parents Day (7/23). 
Pie Bake-Off and Pie-Eating Contest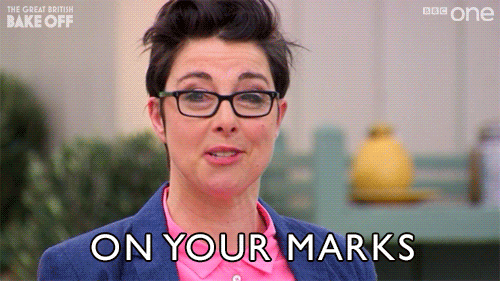 Gather local baking enthusiasts for a pie bake-off or even local bakeries… and finish it off with an old-fashioned pie-eating contest!  Create an event or make teams collect donations and assemble a panel of judges from the community to choose the "star bakers."
Have participants bid on the winning pies to make some extra dough for your nonprofit, and partner with businesses to provide prizes for the winners!
Parents' Day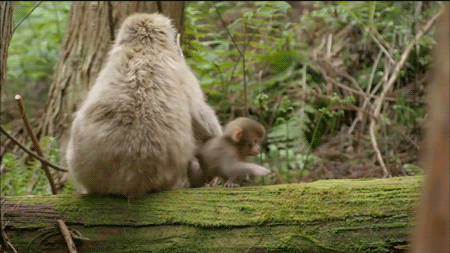 Parents' Day is observed in July every year. If your nonprofit serves parents and children, start a fundraiser to raise money for your work on Parents' Day! You can also host a family-friendly event at your nonprofit, give tours, or plan activities for kids and parents at your facilities.
Summer Fun Run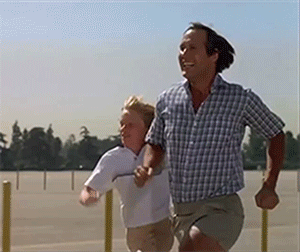 The warm weather is likely to help boost attendance for a fun run! Keep it short and schedule it for early in the morning to avoid the midday heat. Start a team on Mightycause to increase the competition!
The possibilities are endless for fun runs, have you tried one with color or bubbles? Don't be afraid to make it unique!
Ice Cream Social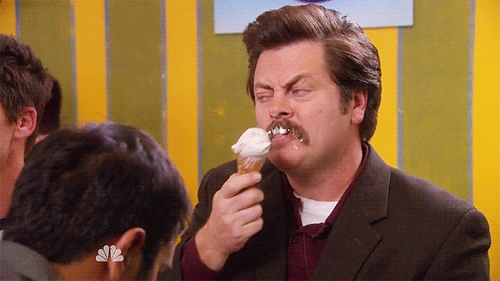 Summer + ice cream = PERFECTION. Partner with a local ice cream shop, or crowdsource the equipment and ice cream, and throw an ice cream social! Collect donations for your organization, spread the word about your work, and enjoy some sweet, sweet ice cream at the same time!
Local Fair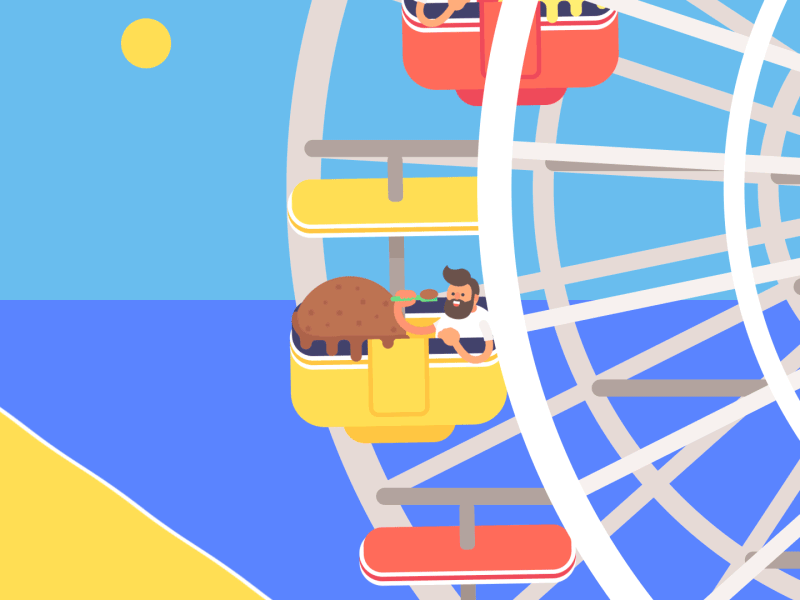 Summer is usually time for the local fair season — make sure you get a booth, enlist some volunteers to hand out brochures and talk about your work, and meet your community while they're enjoying the local fair!
Text-to-give to an easy way to enhance your funding in these high areas of traffic.
Happy Hour or Wine Tasting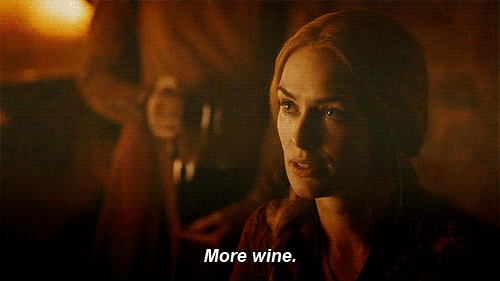 Partner with a local bar, brewery, or winery to host a charity happy hour or wine tasting! Turn event attendees into supporters by having a kiosk with your Mightycause page for them to make donations or use text-to-give so donors can directly give from their phones.
An event like this gives your adult supporters a chance to get out, enjoy the long summer evenings, and support your work while enjoying some local drinks! (Just make sure everyone imbibes safely.)
Swim-a-thon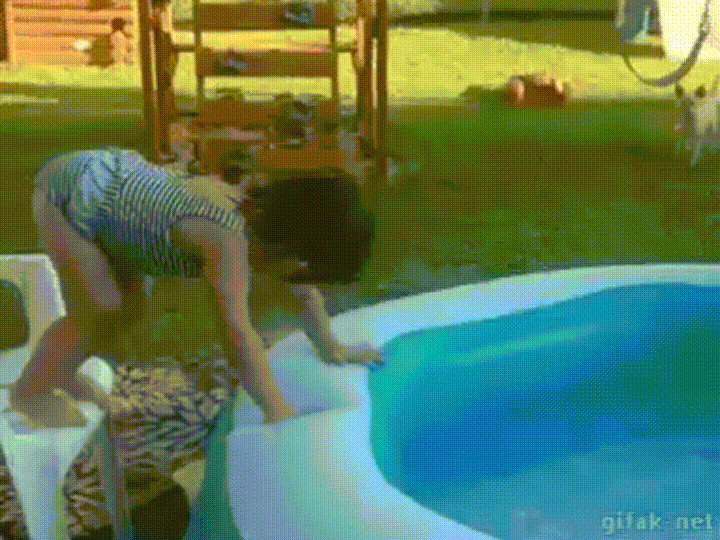 Swim-a-thons are perfect summer fundraising ideas! Start a team of local swimmers on Mightycause and have them compete to raise funds for your nonprofit. Partnering with a local swim club, YMCA or school could be a great opportunity to raise funds, support young swimmers and get involved in the community!
Farmers Market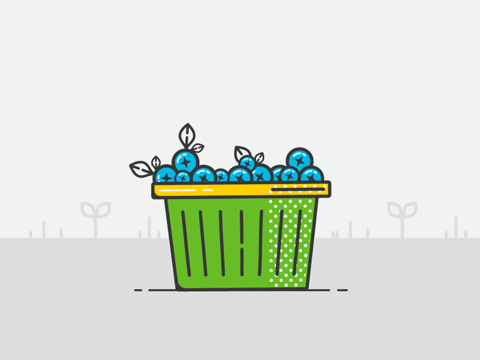 Farmers' markets are in full swing during the summer. With that said, They tend to bring out big crowds to buy the best local food available, so make sure you snag some booth space there! You can hand out materials, meet members of the community, and even sell some swag for your nonprofit!
Beach Volleyball Tournament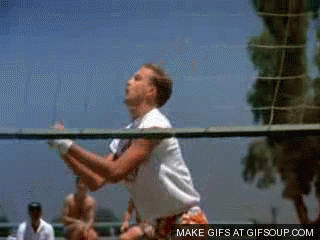 Lots of people will be heading to the beach and playing beach volleyball — why not get them playing for a good cause? You can also partner with a local volleyball team to organize a charity beach volleyball tournament. Team fundraising on Mightycause is a perfect way to supercharge the competition between teams and players!
Summer Concert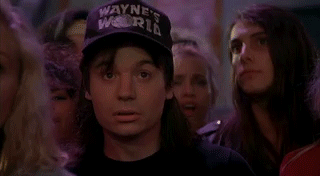 'Tis the season for outdoor concerts! If you have the resources to pull off a big event, undoubtedly, work with local bands to put on a concert! If not, with this in mind, see what concerts are happening in your community and try to partner with the businesses or acts organizing concerts to have a percentage of the proceeds go to your nonprofit!
Scavenger Hunt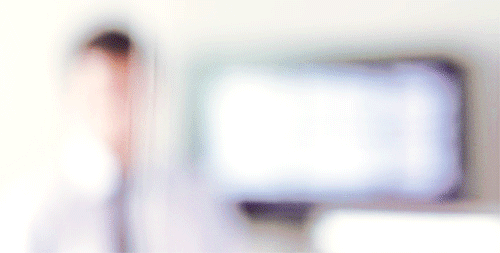 A scavenger hunt is an easy event to pull off that's fun for kids and adults alike! Hold a one-time event that brings lots of people out at once, or make it a longer event with items hidden throughout your community.
Get creative by posting clues on social media using hashtags! Work with local businesses to help drive traffic to their storefronts while raising money for charity! Create an event where participants can sign up to join the hunt by making a donation or building a bit of competition and camaraderie through teams fundraising on your behalf!
Charity Miniature Gold Tournament
Everyone enjoys some mini golf! Therefore take some time and host a miniature golf tournament for kids, adults, and families. You could partner with a local miniature golf facility or create an epic backyard course. Ask participants for a small entry fee and give a portion of the proceeds to the winner.
Charity Car Wash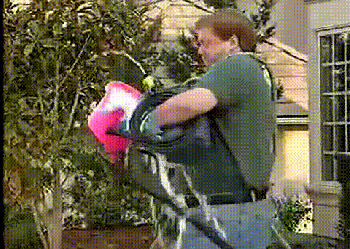 This old standby is a fundraising mainstay for good reason. Car washes are cheap to execute, fun for volunteers, and an easy way to raise money for your cause. For this reason, get a group of volunteers together and hold a car wash. You can create an event and bring a tablet with you to allow people to make credit card donations onsite, just make sure to keep it dry!
---
Now that you've got a head full of summer fundraising ideas, go to Mightycause and start your summer fundraising ideas today! Or take the time out with our team and check out a demo of some of our Advanced features to help you facilitate one or more of these summer fundraising ideas! You got this, and Mightycause is here to help!
Related Posts:
22 Creative Spring Fundraising Ideas
Want to learn more?
Request a demo and learn more about Mightycause.
Request a Demo