Seasonal fundraising ideas, special dates, and inspiration to help your nonprofit spring forward!
We all know that December is the busiest month of the year for charitable donations. Despite that, you might be surprised to learn that Mightycause sees an uptick in traffic and donations in April and May as well. Don't let spring fundraising pass you by! Here are 22 creative ideas for spring fundraisers and special dates you'll want to mark on your fundraising calendar.
Autism Awareness Month fundraiser
April is Autism Awareness Month, so if your nonprofit serves individuals on the autism spectrum, be sure to set up a fundraiser in April so people can support your important work. Learn more about Autism Awareness Month.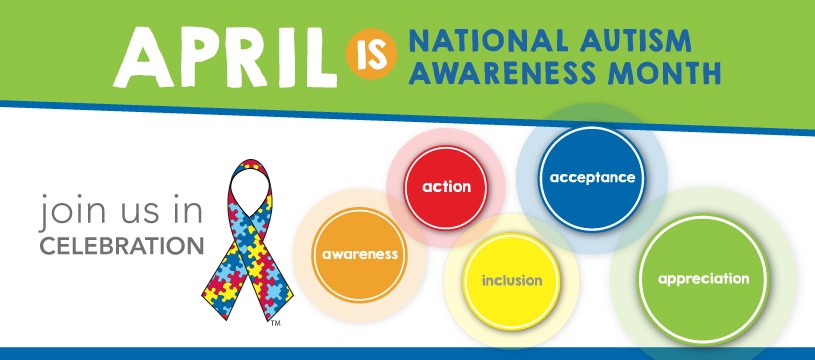 Charity Walk
It's a classic for a reason! Everyone's familiar with charity walks, and as the weather warms up and flowers bloom, your supporters will be more than happy to put on their sneakers and get physical for a good cause. Events on Mightycause allow you to create robust sites where you can easily manage registration, sell tickets, and incorporate peer-to-peer fundraising.
National Public Health Week
Does your nonprofit work to keep your community healthy? Then you'll want to be sure to set up a fundraiser for National Public Health Week from April 3–9th!
National Pet Day
This year, National Pet Day is April 11th. If your nonprofit helps animals, encourage your supporters to start a fundraiser for your organization in honor of their pets!
Easter Egg Hunt
Easter falls on Sunday, April 9th this year. There's still plenty of time to plan an Easter Egg Hunt! Set up the hunt on your nonprofit's property or reserve a spot at a local park. Events on Mightycause is the perfect choice for a charity Easter Egg Hunt!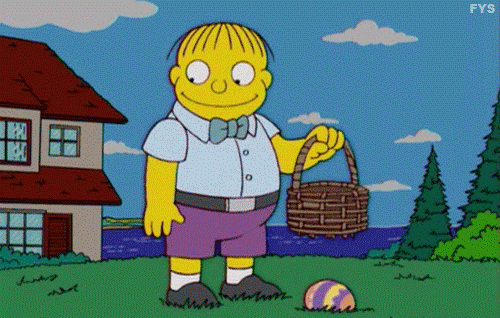 National Volunteer Week
National Volunteer Week is April 16-22nd! Pay tribute to your superstar volunteers by setting up a fundraiser in their honor, or even better, set up an Event or Team for your volunteers and have them reach out to family, friends, and colleagues to donate to the cause they devote so much time and effort to supporting!
Field Day
What better way to celebrate spring than by getting people outside to compete in games?! A perfect fundraising idea for schools and nonprofits focused on children, you can add a peer-to-peer fundraising competition to the day's events and offer a special prize to the student who raises the most money for your nonprofit!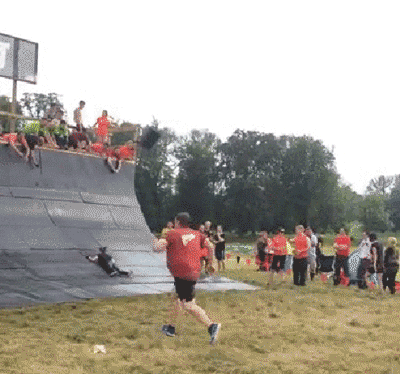 Spring Break
Partner with a local school or university to encourage students to do charitable work during their Spring Break! Have a Spring Break volunteer day at your nonprofit, or have "virtual" volunteers use their Spring Break to fundraise for an important cause!
Virtual "Kitten Shower"
This one's for animal rescues and shelters. Animal welfare groups see an increase in the number of pregnant cats and homeless kittens in need of their services during the spring, so why not prepare by throwing a virtual "kitten shower"? Get more kitten-centric fundraising ideas!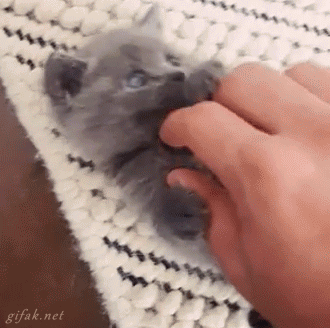 Earth Day
Earth Day is April 22nd. The fundraising possibilities are endless: get volunteers together to plant a community garden, raise funds for eco-friendly initiatives in your community or to "go green" at your nonprofit, or if your nonprofit works to protect the environment every day, organize a 24-hour give-a-thon on Mightycause for Earth Day!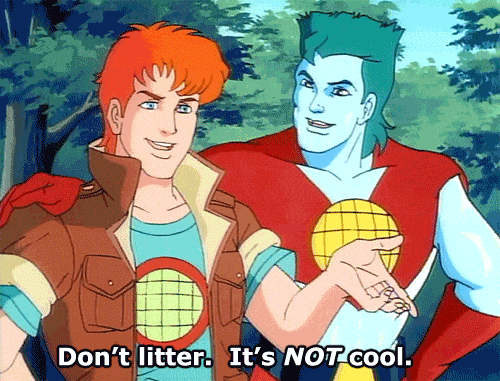 Arbor Day
This tree-centric day falls on April 28th this year. Try hosting a tree-planting ceremony, and add some competition to Arbor Day by holding a fundraiser to commemorate your new tree with a plaque listing sponsors!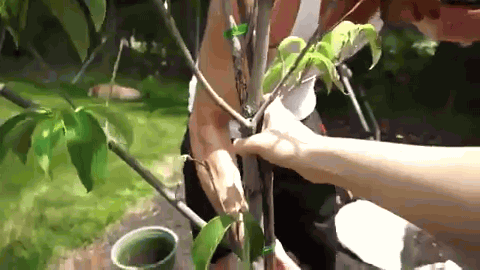 National Pet Week and Be Kind to Animals Week
Both of these special dates fall on the week of May 5-11th this year. Obviously, this is a great week for animal shelters and rescues to hold adoption events, but there are so many creative ways to get involved with peer-to-peer fundraising! Get local schools or businesses involved in fundraising for local animal shelters and rescues.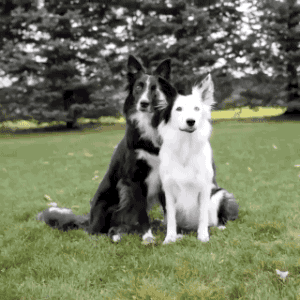 Mother's Day
There are lots of ways to incorporate Mother's Day on May 14th into your spring fundraising: host a Mother's Day brunch, encourage your supporters to start a fundraiser on Mightycause in honor of their mothers, and if you serve women or children at your nonprofit, start a fundraiser to support the programs that help moms.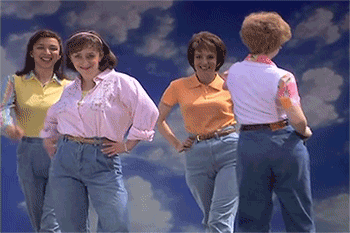 Memorial Day
Memorial Day is May 29th this year — if your nonprofit serves veterans or service members, this is a can't-miss opportunity to raise funds and awareness for your cause. Even if you're not veteran-focused, you can organize an onsite fundraising event for Memorial Day!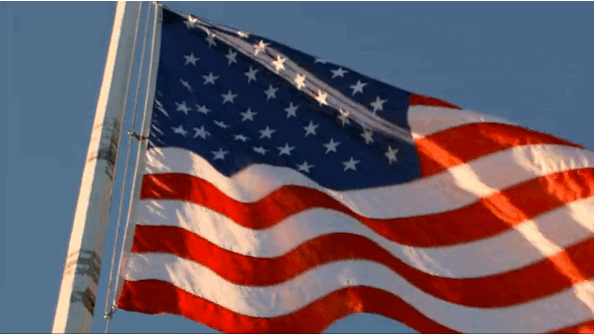 National Photo Month
Did you know that May is National Photo Month? Neither did we! But consider the possibilities: your nonprofit could hold a photography contest, host a photography workshop at your nonprofit (enlist a volunteer photographer to lead!), or raise funds by working with a local photographer to raise money by offering free portraits of kids or pets in exchange for a donation.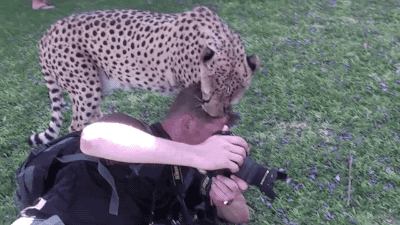 Older Americans Month
May is Older Americans Month, started by the Administration for Community Living. If your nonprofit works with seniors, May is an important fundraising opportunity.
Charity Golf Tournament
There's no better time than spring to get out on the golf course! Host a charity golf tournament to raise money for your nonprofit, or if you'd like to open the event up for people of all ages and skill levels, consider a mini-golf tournament. Events and Teams on Mightycause are a great option for running your golf tournament.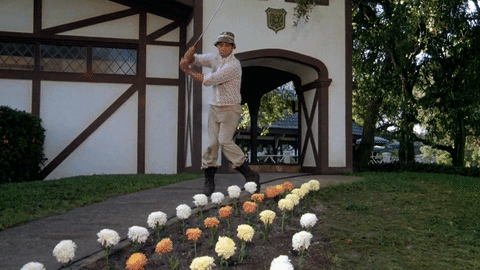 Swim-a-thon
It's finally getting warm enough to hop in the pool so partner with a local swim team or club and organize a swim-a-thon to raise money for your nonprofit!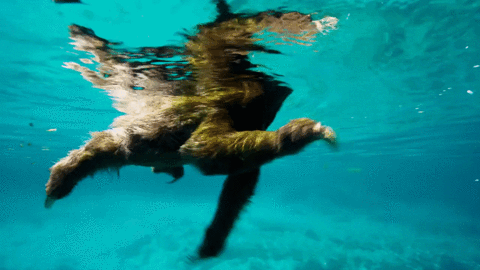 Charity Barbecue
Spring weather is perfect for a barbecue! Invite your supporters to a cookout in support of your cause… and start a fundraiser on Mightycause to cover the costs!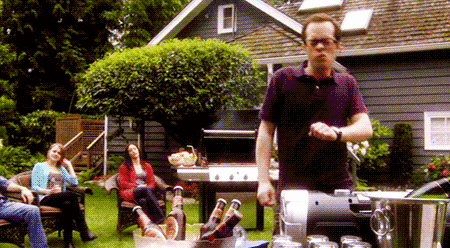 Spring Fling
Spring is "prom season," so why not hold your own spring dance to raise money and awareness for your nonprofit? You can start a Mightycause page to accept donations in lieu of purchasing tickets, or get a peer-to-peer campaign going where your top fundraisers are crowned "Spring Fling King & Queen"!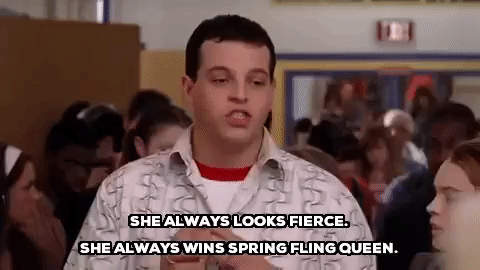 Charity 5K
Runners love the spring because they don't have to bundle up when they go for a run, so consider hosting a charity 5K! 5Ks are great for beginner runners, and you can host a "virtual 5K" where "virtual runners" can raise money for your nonprofit on Mightycause so even non-runners can be included!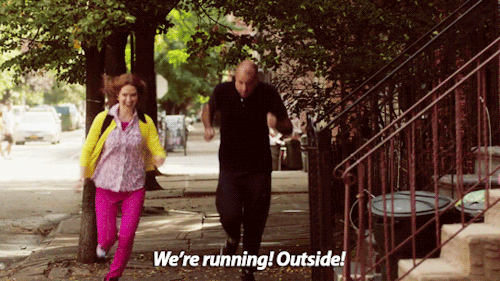 Dance-a-thon
We bet your supporters look good on the dancefloor — let them show their stuff by hosting a dance-a-thon! Dance-a-thons are peer-to-peer campaigns where your dancers ask family and friends to support them. Start an Event or Team on Mightycause and get your volunteers, staff members, and supporters dancing for a good cause!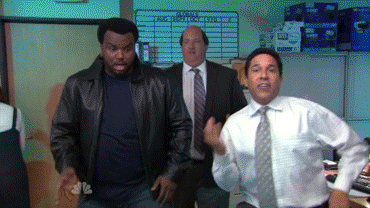 Ready to make a difference?
Want to learn more?
Request a demo and learn more about Mightycause.
Request a Demo