Creative workplace fundraising ideas to help your business raise money for charity
Raising money for charity at your workplace not only helps your business make a difference in your community, it can give your staff a morale boost and build camaraderie among colleagues. But it can be overwhelming to decide what kind of fundraiser is right for your workplace — there are so many causes, platforms and ways to raise money. But you're in good hands at Mightycause! Our platform is designed for the everyday user and offers several different fundraising options for your workplace. Our team fundraising tools make it a snap to manage a group of people fundraising together, and even gives your team members the flexibility to choose their own cause.
So we've compiled 20 creative fundraising ideas to help you decide what kind of fundraiser is best for your workplace!
Board Game Tournament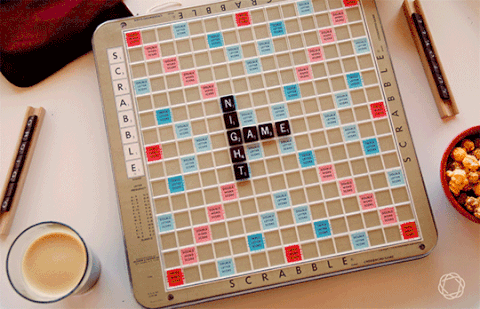 A board game tournament is a simple, cost-effective and easy-to-plan workplace fundraiser that can get your office's competitive juices flowing. Team fundraising on Mightycause is a great way to build on the friendly competition — choose your games, start your team on Mightycause, have players register for the tournament by joining your team, and get their friends, family and work buddies to donate to their page! Imposing a fundraising minimum to compete in the tournament can help guarantee that everyone raises money for their cause with gusto. You can even have multiple board tournaments at once, so some people can show off their word mastery with Scrabble while the MBAs in the office duke it out in Monopoly.
Chili Cook-off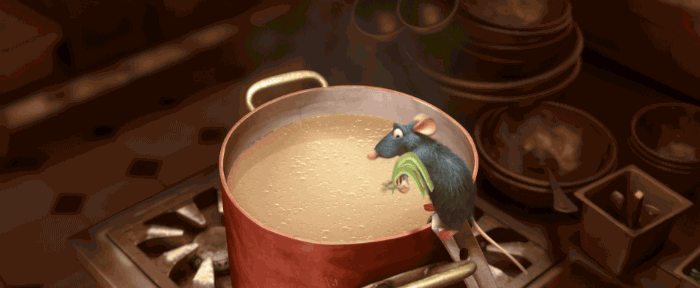 Bring out your workplace's inner Food Network stars by hosting a chili cook-off for charity! Start a team on Mightycause and have participants compete to raise the most money for charity. (A hunger relief organization would be a great cause for this kind of fundraiser!) The winner of the cook-off gets an extra cash donation for their fundraiser from the company — as well as bragging rights!
Golf Tournament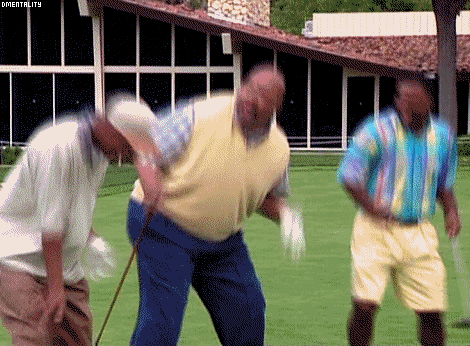 What businessperson worth their salt doesn't love to play golf?! Golf tournaments are perfect for workplaces, and have raised hundreds of thousands of dollars for charity on the Mightycause platform. Choose your cause, set a date and location for your tournament, and get your workplace fundraising by starting a team on Mightycause! You can stoke the flames of competition by offering incentives like a hole-in-one prize, or perks for the top golfer.
Fun Run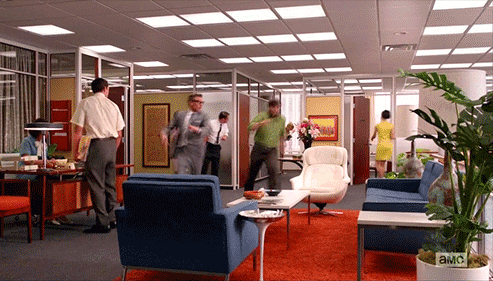 Get your colleagues on their feet and out of their cubicles with a charity fun run! Find a local track and have participants sign up for the run by joining your team on Mightycause. Be sure to include all fitness and skill levels by allowing for both running and walking — and also allow people to start pages to raise money even if they can't participate.
Embarrass the boss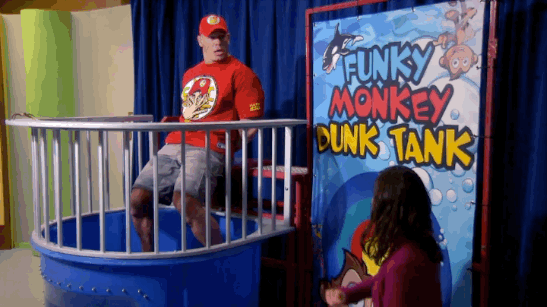 It goes without saying that you'll need to get the executive or team leader on board beforehand, but competing with your coworkers to plunge the CEO into a dunk tank, throw a pie in your supervisor's face, or shave your district manager's head are once-in-a-lifetime opportunities … and even better, it's all for a good cause! After getting approval from HR and getting your leader signed on, set up a team or a Mightycause page to raise money for the chance to make your leader look silly!
Casual Day fundraiser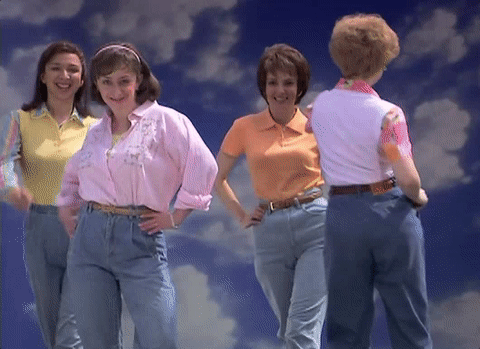 You'd be amazed by the lengths folks bound to a professional dress code will go to just for the chance to ditch their slacks and wear jeans to the office. Start a team on Mightycause and use Casual Days as an incentive to raise money for charity! Give the top fundraiser a month of Casual Days, or offer the top five fundraisers an extra Casual Day each week for a month.
Parking spot fundraising challenge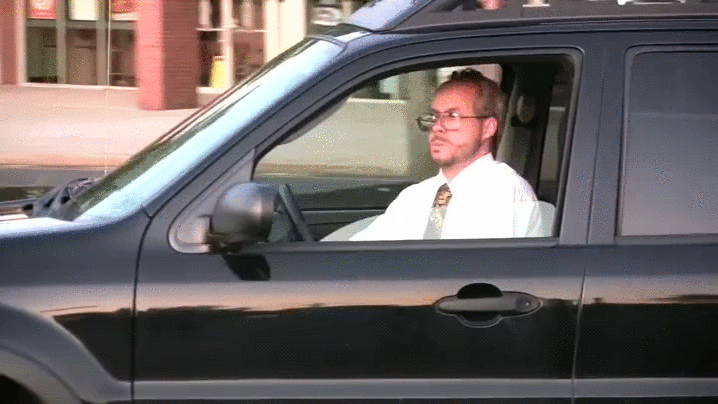 Much like the privilege of wearing jeans to work, many employees will do pretty much anything under the sun for a prime parking spot. Finding a nice parking spot in the shade that's close to the door is the true Holy Grail for people working in a big office — and you can offer a reserved spot as an incentive for your employees and colleagues to raise money for charity! Start a team and offer a month (or even a full quarter) of reserved parking for the top fundraiser.
Great Office Bake-Off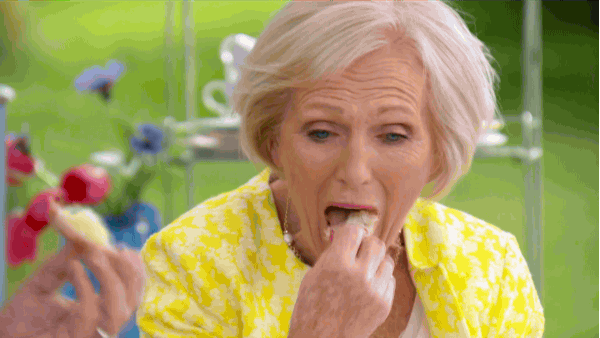 Bring out your office's star bakers by holding a Great Office Bake-Off for a charitable cause! Create a team on Mightycause and require participants to raise a minimum amount for the cause of their choice to have their baked goods judged in the competition. Choose categories (the possibilities are endless: cookies, cakes, savory baked goods, tarts … ), select a panel of judges, create your team and then get ready, set, bake!
Rent an assistant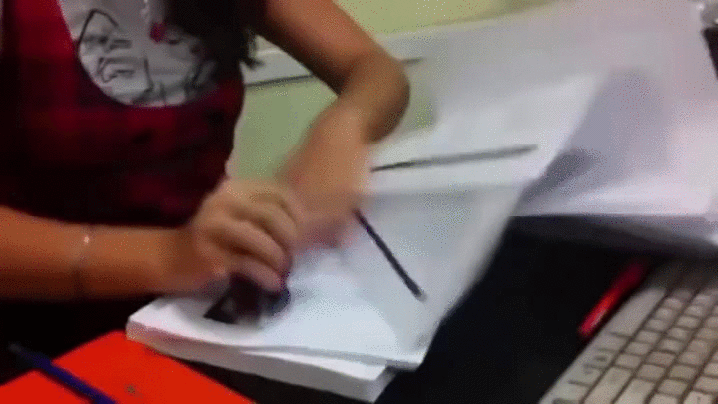 Pretty much everyone could use an assistant from time to time to sort through that stack of paperwork piling up on your desk, stuff some envelopes, and take some tedious tasks off your hands. Gather some capable employees where you work (supervisors are ideal) and create a team page on Mightycause, with a charitable fundraising page set up for each participating "assistant." Allow employees to make donations to the page of the "assistant" of their choice in pre-set amounts to rent that employee's time — $25 for 30 minutes, $50 for an hour, $100 for a full day. This is a great way to boost productivity and raise money for a good cause!
Scavenger hunt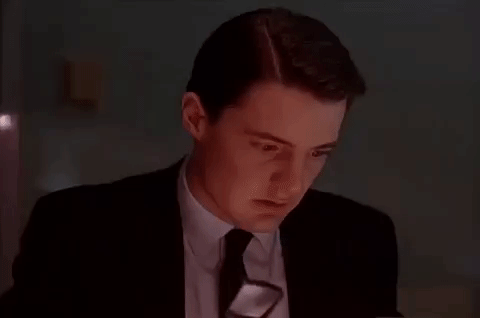 An office scavenger hunt can get people away from their desks, working together and building camaraderie, and raise money for a great cause! Set up a Mightycause page where employees can make a donation to register to participate in the scavenger hunt, then distribute clues to the hunters to help them find the items in the building (bonus points if the clues relate to your business or the charity for whom you're raising money). This is fun, easy to plan and pull off, and working together to solve clues can give your office's teamwork skills a boost!
Charity competition with other companies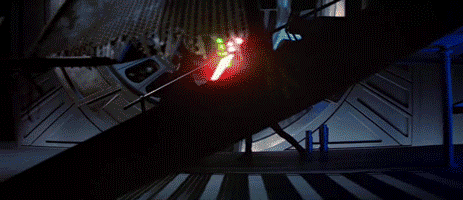 To really stoke the flames of competition, partner with other companies to see whose office can raise the most money for charity! Team fundraising on Mightycause is perfect for this, because you'll be able to get real-time updates on who's coming out on top on the leaderboard.
Office Grill-Off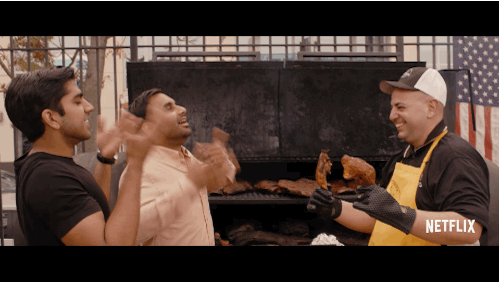 A perfect office fundraiser for the summertime! Have your employees fire up their grills and bust out their best barbecue recipes. You can create a standalone Mightycause page to charge an entry fee, or you can start a team and ask guests to make a donation to their favorite grill master's Mightycause page to vote for them. (Don't forget to include a vegetarian category so everyone is included!)
Movember Moustache Contest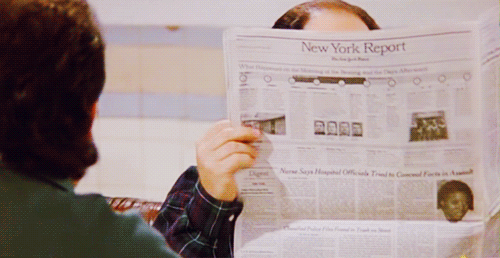 What's "Movember?" It's a movement started by The Movember Foundation where men grow moustaches to raise money and awareness for men's health. Many men sport a moustache for Movember anyway, so organize a team on Mightycause where your employees can raise money for men's health causes and their coworkers can vote for their favorite moustache by making a donation! Offer up a prize for the winning 'stache!
Cuddle an Animal Day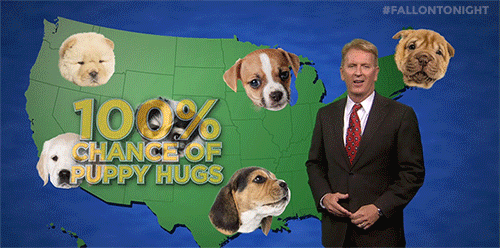 Work can be stressful, and nothing cures the workweek blues quite like cuddling a cute animal. Partner with a local animal shelter for Cuddle an Animal Day at your office — set up a Mightycause page where people interested in puppy hugs can make a donation to the shelter for some one-on-one time with a cute, adoptable animal. Have the shelter bring their calmest adoptable pets and reserve a space outdoors or in the office where staff can safely boop their little noses, scritch behind their ears, and cuddle away their cares for a good cause!
Coffee/latte donation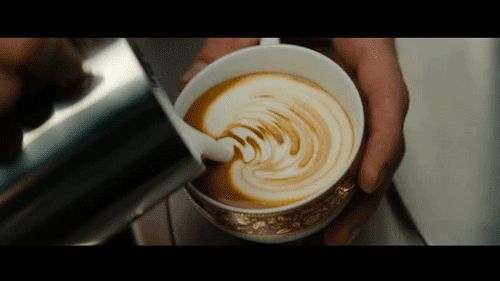 Everyone knows how important that morning cup of coffee or latte is to starting your day off right, but the cost can add up quickly — think of how much money your office could raise if everyone got together and donated the cost of their morning Starbucks run to charity! Set up a Mightycause page where your employees can donate the cost of a day, a week, a month, or even a year's worth of coffee to a charitable cause.
Marathon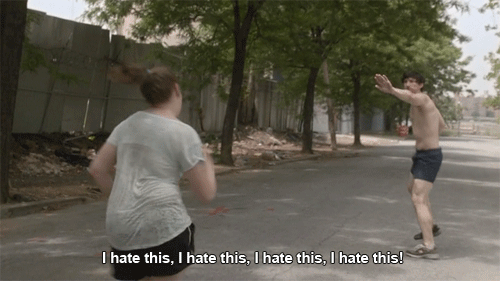 Does there tend to be a lot of chatter around the water cooler about running and training for marathons? Have those go-getters put their money where their mouths are by asking them to run a marathon for charity! Because putting on a marathon is a big job, find local marathons already planned and organize a team with your company's runners. You can also drum up some good PR by providing t-shirts or jerseys with your company logo so your business is represented! Check out our Mightycause page for more info on marathon fundraisers!
Holiday gift wrapping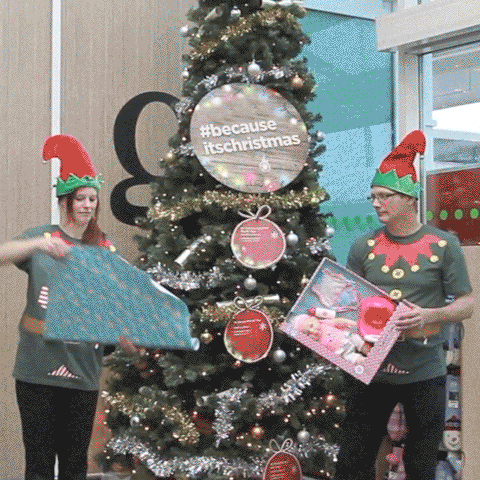 An easy way to get your workplace in the holiday spirit, help a good cause, and take some of the stress out of holidays is by hosting a gift wrapping day! Recruit the craftiest and most skilled gift-wrappers in the office, reserve a conference room, and set up a Mightycause page where people can pay to have gifts wrapped for them by donating to charity. Use Mightycause's custom donation suggestions to tell them how many gifts their donation will pay for them to have wrapped.
Singing Valentines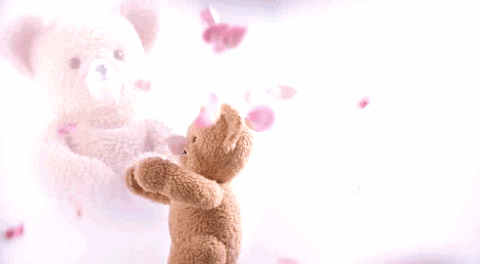 Valentine's Day is often a workplace event with nonstop deliveries of flowers, candy, and stuffed animals. Embrace the loss of productivity on Valentine's Day and ramp it up a notch by getting your workplace's wannabe-Mariah Careys on board for singing Valentines! Pick a charity, set up a Mightycause page, and collect donations for charity in exchange for a Valentine's Day serenade for a coworker!
Spelling bee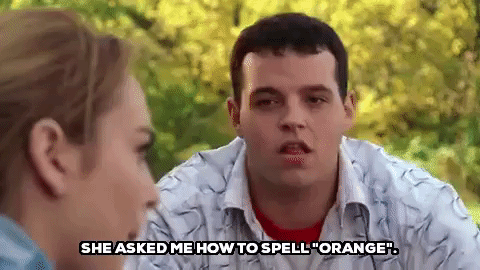 This is a fun, easy-to-execute fundraiser that will take your staff back to their childhood! Start a team on Mightycause for employees wishing to participate in the office spelling bee — each participant can start their own charitable fundraiser (a local school or childhood literacy program would be a great pick) and get their social networks to support them by donating their pages.
Bowl-a-thon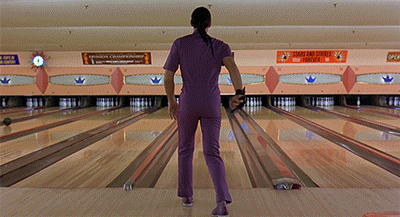 Get your coworkers out of the office, into some rented shoes, and onto the lanes for a charity bowl-a-thon! Work with a local bowling alley to host the bowl-a-thon, and start a team on Mightycause where your bowlers can get people to support them by making a donation to charity, and get out of the office for some fun! You can mix it up by allowing your bowlers to choose their own charitable cause.
You can find fundraising ideas for all kinds of causes as well as tips to raise more and engage more donors in the Mightycause Guide.
Workplace Giving with Mightycause!
Mightycause is designed to make it fun and easy to raise money for charity — now that you've got the inspiration for your own workplace fundraiser, start your fundraiser today!
Do you want to support a specific charity?  Our team fundraising tools make it a snap to manage a group of people fundraising together.
Group Giving is a tool on the Mightycause platform that can be used for employee giving or any group of individuals that want to come together to support charitable causes. Currently, it is exclusively available for giving days and events. Service and volunteer organizations like Rotary Clubs can use the Group Giving tool as well.
Want to learn more?
Contact us at support@mightycause.com to learn more about our Group Giving product or request a demo!
Want to learn more?
Request a demo and learn more about Mightycause.
Request a Demo