Now is the perfect time to start planning your next team fundraiser: It's perfect weather for a charity walk, marathon, or other outdoor event, a successful spring fundraiser can help keep your nonprofit funded through the slow summer months, and Mightycause's team fundraising tools makes it easier than ever to create a cool, custom page and run your team. Plus, groups fundraising as a team on Mightycause are now seeing a 60% increase in the number of donations over May 2016.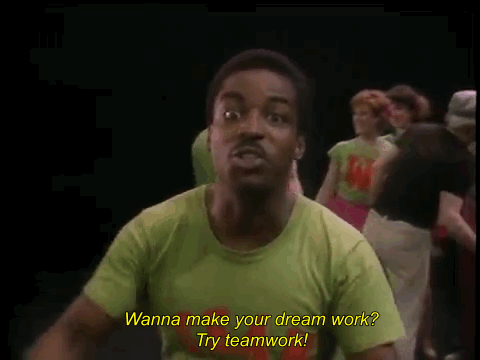 Here are five tips you can use to make your next team fundraiser a success:
Create Resources for Participants
The key to successfully fundraising as a team is making sure your participants are well-prepared and have all the resources they need to hit the ground running when they start fundraising.
Here are some resources you'll want to provide:
By planning ahead and making sure your team has access to resources, you're laying the groundwork for a team of confident fundraisers who understand how fundraising as a team works, how to ask for donations, can talk knowledgeably about your nonprofit's mission, and are more likely to hit their fundraising goals. Mightycause's improved fundraiser template also makes it easy for you to take the guesswork out of creating a fundraiser so your team members can get published and start fundraising sooner!
Inspire Friendly Competition
Raising money for important causes and supporting your community is wonderful (and what fuels Mightycause), but good intentions alone won't keep team members motivated. That's where competition comes in! Everybody wants to be a winner, so use that to keep your team members engaged.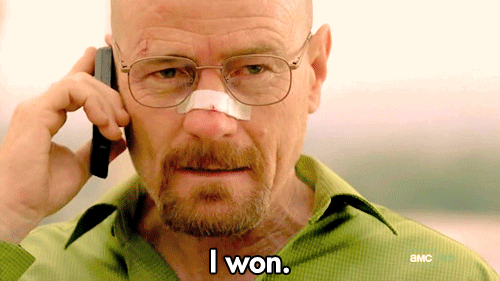 To run a successful team fundraiser, think of what your nonprofit can offer that will make that top spot on the leaderboard irresistible to your team members. You might be able to find a sponsor who can provide a cool prize for your top fundraiser (like a night out at a local restaurant or a spa day), or provide something in-house (such as a tour of your nonprofit or lunch with your executive director). Recognition can also be a powerful motivator — how can you thank your top fundraiser for his or her tremendous contribution to your nonprofit? A plaque? Naming a part of your nonprofit's facilities after them? You can even create mini-challenges (like a day-long challenge to bring in the most unique donors) throughout your campaign to keep your team members engaged and give everyone a fair shot at winning something. The possibilities are endless, and incentives don't have to break the bank!
Take Your Team Fundraiser Offline
Fundraising as a team is mostly done online, sure, but your nonprofit is run by real people and your team members are also humans, so don't hide behind your computers! Take your fundraising efforts offline, too.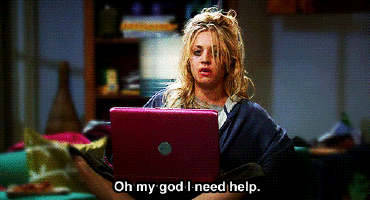 Plan an event to bring your community together, keep your team members engaged, and build hype for your campaign. Whether it's hosting a happy hour to kick off your team fundraiser, a cookout for your team members and supporters at a local park, or a charity night at a local restaurant, get off the internet for a little while and have fun out in the real world!
Stay Connected
Most of the hard work for team fundraisers is done in the beginning stages: Planning, preparing resources, finalizing your timeline, etc. But it's essential to stay connected to your team members during the campaign — you'll need to motivate them, support them, nudge them to keep fundraising and reach their goals, and keep them in the loop about the campaign's progress. You'll want to post Updates to your team page, send emails to your team members with tips, and reach out individually to team members. Come up with a plan to stay connected to your team to ensure that your team members make it to the finish line.
Be Creative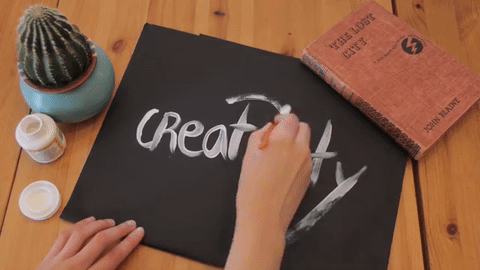 It's easy to get stuck in a fundraising rut: Doing the same things years after year because they're safe and familiar and seem to work alright. But don't be afraid to try new things! Running the same campaign year after year can be boring — for your staff, your team members, and your donors. Shake it up by doing something different, unexpected, and new! If you need inspiration, see what other teams on Mightycause are doing, read some of our case studies, or schedule a free coaching session with one of Mightycause's Crowdfunding Support Specialists by emailing support@mightycause.com to brainstorm ideas!
Ready to start your team campaign today? Get started here!
Looking for more information about Team Fundraising on Mightycause. We've got you covered!
Want to learn more?
Request a demo and learn more about Mightycause.
Request a Demo